October 2, 2023
Posted by:

SEOAD

Category:

News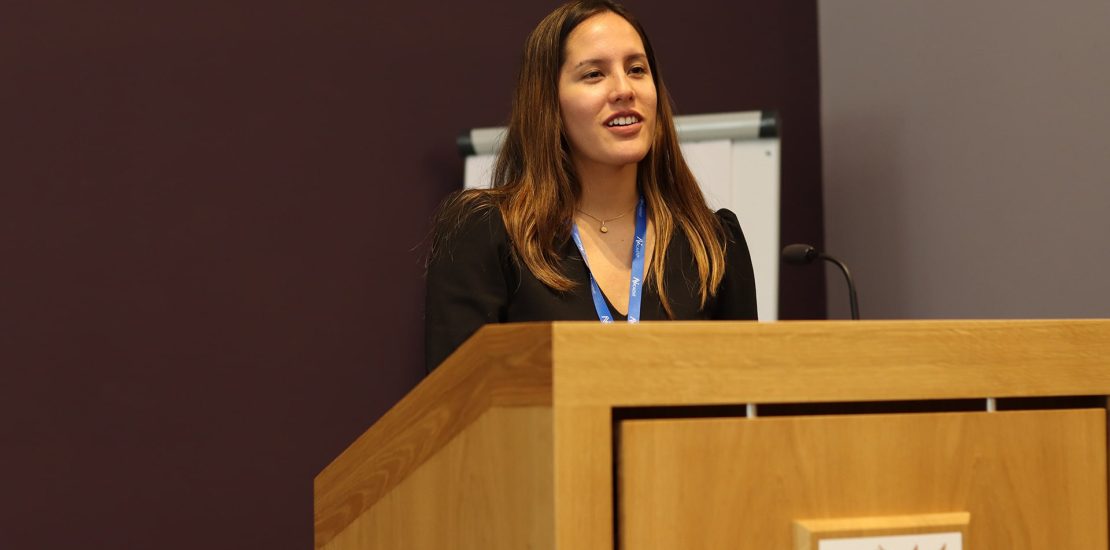 Are you ready to explore the forefront of business science? The 9th International Conference on Business, Management, and Economics is your gateway to a dynamic, interdisciplinary dialogue. Join us at HOTEL REGINA, Vienna, Austria, from March 01 to 03, 2024, for a conference that brings together established academics and junior researchers to tackle unanswered questions and pioneering research areas.
What Awaits You?
Innovative Research: Immerse yourself in groundbreaking research and innovative methodologies.
Interdisciplinary Exchange: Engage with experts, scholars, professors, and students from diverse disciplines.
Publication Opportunities: Your research can find a home in various indexed international journals with ISBN numbers.
Stay Informed
Want to stay updated on all things Business Conference 2024? Here are the key dates to remember:
Paper Submission: Share your research with the world.
Conference Venue: The picturesque HOTEL REGINA in Vienna, Austria.
A Look at the Past
Previous editions of ICBMECONF took place in Berlin, Vienna, and Budapest, and Business Conference 2024 continues this legacy of excellence.
Exploring Conference Topics
Business Conference 2024 covers a diverse range of topics, including:
Product Development
Branding
Project Management
Sales & Marketing
Competitive Strategy
Customer Service
Emerging Markets
E-commerce and more.
Additionally, the conference welcomes related tracks and papers in Management, Economics, and Finance.
Submission Guidelines
Submitted abstracts will undergo evaluation by the Scientific Committee. Regardless of the research type, all submissions should present original and previously unpublished research results. Manuscripts must adhere to the format set by the Conference committee and are subject to review. Detailed submission instructions and guidelines will follow the conference.
Join us at Business Conference 2024 to be a part of the cutting-edge discussions, innovative methodologies, and emerging trends in the world of business. Don't miss this opportunity to contribute to the ongoing dialogue in the field.