November 9, 2023
Posted by:

SEOAD

Category:

News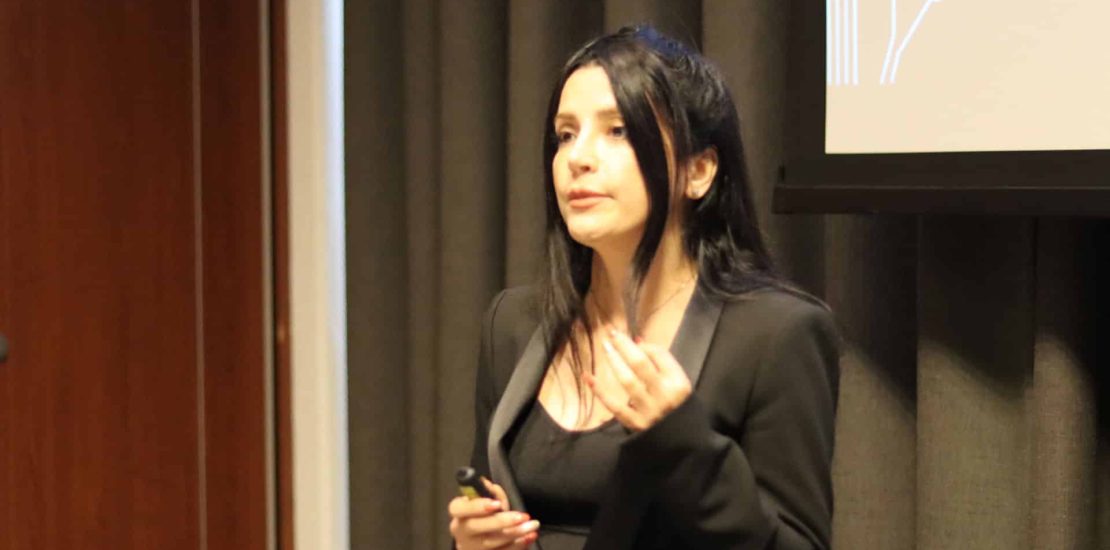 Are you ready to elevate your understanding of business and e-commerce, explore groundbreaking concepts, and discover solutions to complex challenges? The ARMEACONF Business Management Conference 2023 is your pathway to knowledge and innovation.
Introduction
From December 7th to 9th, 2023, we invite you to join us in the captivating city of Berlin for the 5th International Conference on Advanced Research in Management, Economics, and Accounting. Esteemed experts will delve into subjects such as behavioral sciences in business management and the future of innovations in marketing management and economics.
Conference Themes and Topics
Delve into themes encompassing Product Development, Productivity, Branding, Business Administration, Business Law, Project Management, and much more. Explore Marketing, E-Commerce, Artificial Intelligence & Retail, Big Data Analysis, Blockchain Security, and Cloud Service Innovations. The conference serves as an ideal platform for sharing knowledge and presenting research, with a focus on original and unpublished studies.
Registration Options for the Business Conference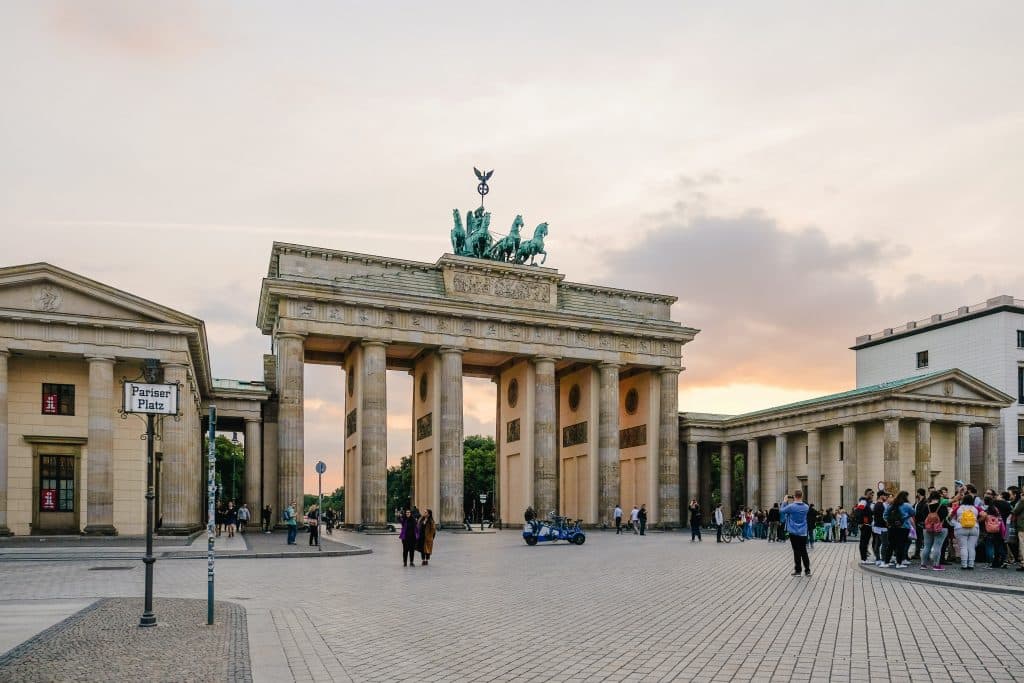 The Business Conference 2023 provides versatile registration options to accommodate your preferences and requirements. As a presenter, you can choose between in-person and virtual participation. Opt for in-person presentation to engage directly with your peers at the Berlin conference venue. Enjoy real-time discussions and networking opportunities. Alternatively, virtual presenters can share their research remotely, ensuring their work receives prominent recognition. Engage in online presentations and take part in Q&A sessions.
If you're not presenting, select the listener registration option. Attend in person to immerse yourself in the conference's atmosphere, interact with presenters, and engage in networking activities. For those seeking convenience and accessibility, the virtual listener option allows you to access conference sessions and content online. Join discussions, pose questions, and connect with fellow virtual participants.
Conclusion
Irrespective of your preferred mode of participation, whether in person or virtually, as a presenter or a listener, the Business Conference 2023 offers adaptable registration options. This ensures you can be a part of this esteemed event in a manner that aligns with your needs and circumstances. Join us in advancing knowledge and fostering collaboration in these dynamic fields.