October 12, 2023
Posted by:

SEOAD

Category:

News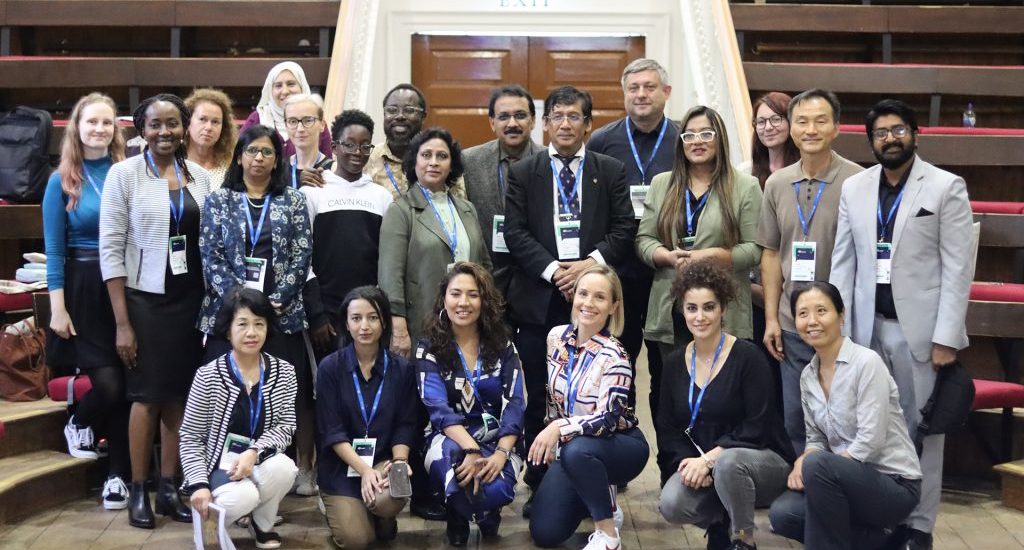 Discover the epicenter of cutting-edge management insights at the 7th International Conference on Research in Management, set to take place from July 5 to July 7, 2024, in the enchanting city of Zurich, Switzerland. This prestigious event has earned its reputation as the go-to gathering for both seasoned management academics and forward-thinking practitioners.
The conference promises a dynamic platform to explore the latest trends in quality management, delve into behavioral sciences in business management, and uncover the future of marketing management. Our expert panel of speakers, along with a diverse international audience of academics, scholars, and researchers, will tackle these pressing questions and many more.
We cordially invite you to engage with our community in multiple ways. Whether you're eager to share your research as a virtual speaker, participate as an attendee, or aim to have your research paper published in renowned academic journals supporting our platform, we eagerly await your involvement.
For academics, scholars, and researchers, the event presents a golden opportunity to enhance your academic profile, establish valuable connections, and engage in an open exchange of ideas.
Key Dates to Remember:
Paper Submission Deadline: June 14, 2024
Early Bird Registration Deadline: December 20, 2023
Early Registration Deadline: March 25, 2024
Late Registration Deadline: June 25, 2024
Conference Dates: July 5 – July 7, 2024
Management Conference Themes and Topics:
This academic conference covers a wide range of themes, including Management, Economics, Business, and Finance. We also consider related tracks and topics for submission.
Our stringent evaluation process by the Scientific Committee ensures that all submissions report original and previously unpublished research results. No matter the type of research paper you are presenting, we encourage originality. Detailed instructions and Full-text paper submission guidelines will be provided to you within a few weeks following the conference.
Publication Opportunities:
For those seeking to maximize research exposure, our conference offers robust publication chances. Accepted and registered papers feature in the Conference Abstract Book with an ISBN. Full papers may appear in various Indexed International Journals, such as SCOPUS and Web of Science. Each paper acquires a Digital Object Identifier (DOI) from Crossref, with abstract book/proceedings submitted for Google Scholar indexing. The Conference Proceedings carry an ISBN 978-609-485-449-1, ensuring publication opportunities in various indexed international journals for all registered papers.
Plagiarism Policy & Publication Ethics:
We enforce stringent anti-plagiarism policies. We check every submission for plagiarism using Crossref Similarity Check, powered by iThenticate. Our rigorous review process covers all articles. Submissions with plagiarism will be promptly rejected.
Why Zurich?
Embrace the World Conference on Social Sciences in Zurich, Switzerland. Zurich is the picturesque capital and most populous city of the nation. It's renowned for Oktoberfest, traditional attire, and Bavarian culture. Zurich is a global hub for art, science, technology, finance, publishing, culture, innovation, education, business, and tourism.
The city provides residents with an excellent quality of life. It houses two major research universities, numerous scientific institutions, elite technology and science museums, and stands as a significant international hub for engineering, science, innovation, and research.
Join us in Zurich for a transformative experience. Engage with global thought leaders, influencers, students, and peers. Collaborate on today's challenges at the stimulating conference.
Don't miss your chance to be a part of the International Conference on Research in Management 2024, where knowledge knows no bounds.