October 12, 2023
Posted by:

SEOAD

Category:

News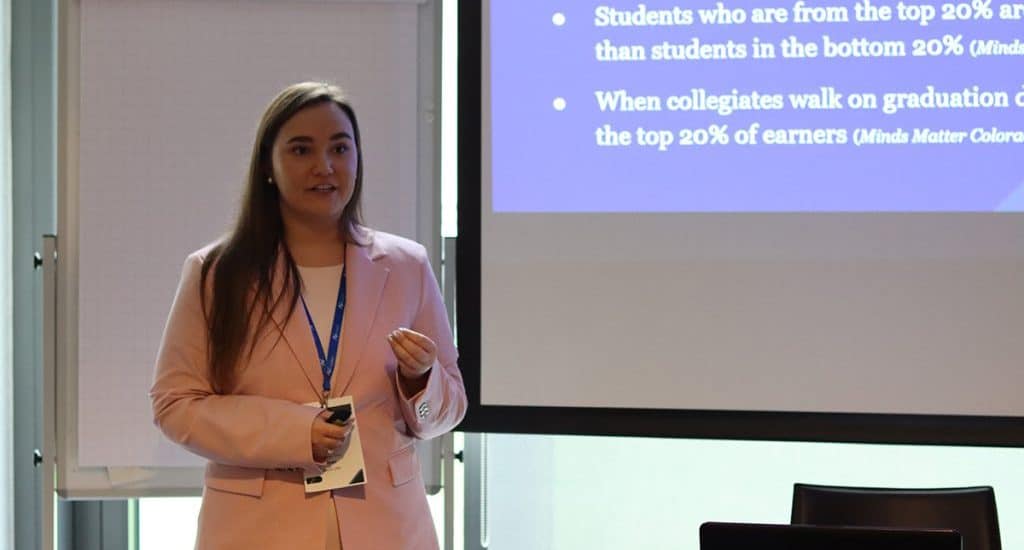 Welcome to the 7th International Conference on Management, Economics, and Finance, a landmark event set to unfold in Copenhagen, Denmark, from November 03-05, 2023.
A Must-Attend Summit at Management Conference
Prepare for an immersive and transformative experience in the vibrant capital of Copenhagen, Denmark. This event stands out as a must-attend for professionals, academicians, and experts eager to advance their understanding in the ever-evolving domains of management, economics, and finance.
Beyond Conventional Learning
Unlike conventional management conferences in 2023, this summit transcends traditional learning. It serves as a powerful catalyst for innovation, research, and collaboration, expertly guided by global thought leaders. Within this dynamic conference, attendees will find a treasure trove of seminars and sessions, perfectly tailored for curious minds hungry to absorb the latest knowledge.
Opportunity for Research Publication
One of the standout facets of this management conference is the golden chance it provides for research publication. Embarking on the journey of a published researcher can set many on the path of academic excellence, offering entry into elite academic communities and the potential for critical grant or funding opportunities.
A Confluence of Minds
This conference doesn't confine its charm to the discussion halls. Instead, it gathers academics, renowned scholars, and industry experts, creating an environment perfect for networking and forming connections. After sessions, attendees can explore Copenhagen's charm on a free guided tour.
Management Conference 2023 at a Glance:
13 October 2023: Paper Submission
24 October 2023: Registration Deadline
03-05 Nov 2023: Conference Dates
Diverse Management Conference Topics
Explore a global forum like no other. Management Conference 2023 is accepting submissions in the following categories: Management, Economics, Business, Finance, and related tracks. All submissions should report original and previously unpublished research results.
Meet the Scientific Committee
The scientific committee comprises highly accomplished individuals dedicated to maintaining the highest standards of quality, relevancy, and authenticity. Each paper undergoes a thorough evaluation and a double-blind peer-review process to assess its content.
Speaking Possibilities at ICMEF 2023
Enhance your resume as a speaker and present your work at this international economics, finance, and management conference. Become an oral or virtual speaker, or present a poster.
Why You Should Present at Management Conference 2023:
Boost your profile: Share your work with academic experts and researchers.
Get inspired: Engage with your audience to gain unique perspectives and inspire your next research project.
Shape the future: Address key concerns in your field and work collaboratively to find practical solutions.
Inspire others: Encourage fellow researchers to contribute to the global knowledge pool.
Publishing Possibilities at ICMEF 2023
All accepted papers will be published in the Conference Abstract Book with ISBN. Full papers have opportunities for publication in various indexed international journals. The proceedings will be assigned a Digital Object Identifier (DOI), submitted to Google Scholar for indexing, and published with an ISBN.
Plagiarism and Ethics Policies
The conference follows strict anti-plagiarism policies, checking all submissions with Crossref Similarity Check Powered by iThenticate. Articles undergo a plagiarism check before review by the scientific committee.