November 20, 2023
Posted by:

SEOAD

Category:

News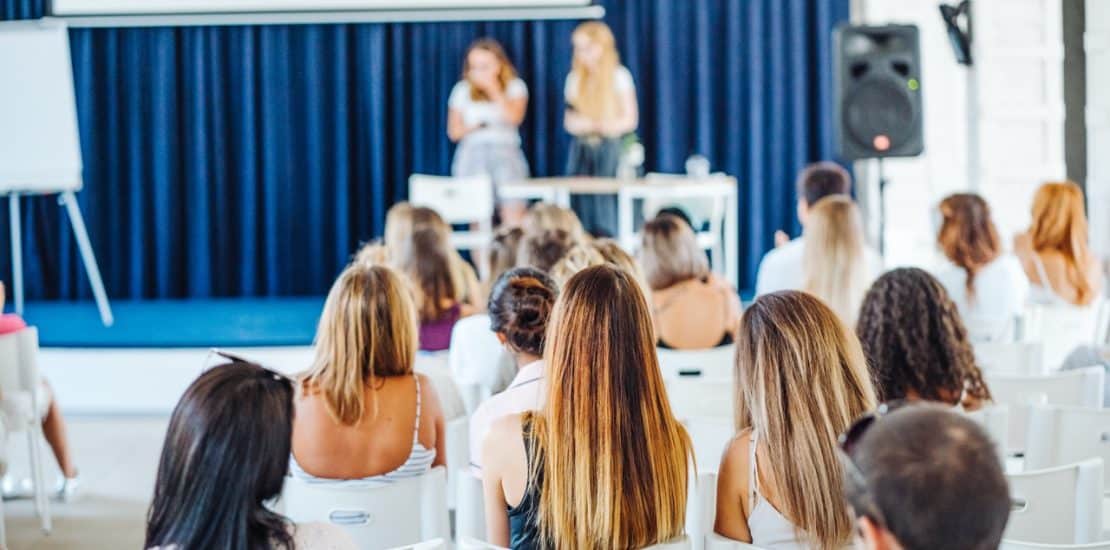 Prepare to immerse yourself in the future of education at the Global Conference on Education 2023 (GCEDU) in Dubai, UAE, scheduled from December 7-8, 2023. This premier event serves as a melting pot, bringing together educators, researchers, and professionals from diverse corners of the globe. It's an exceptional opportunity to exchange insights, explore innovative pedagogies, and delve into the latest education trends and challenges shaping the educational landscape.
Why GCEDU 2023 Matters?
At GCEDU 2023, participants gain a comprehensive understanding of cutting-edge educational research and trends. This includes access to expert-led sessions, engaging discussions, and invaluable insights into evolving teaching methodologies. Networking with global peers, sharing groundbreaking research, and gaining fresh perspectives are integral aspects of this enriching experience.
Who Joins the Conversation?
This conference attracts a diverse spectrum of education enthusiasts, including educators, academics, policymakers, and scholars. It's a hub where the latest trends meet innovative ideas, fostering a collaborative environment for presenting and discussing groundbreaking research in various educational domains.
Themes and Engaging Topics
The event offers an open platform for academic discourse. Submit papers covering themes such as Education Theory and Practice, Policy, Child and Family Education, and more. This diverse range of topics encourages comprehensive discussions and fosters a collaborative exchange of ideas.
Special Theme: Enhancing International Student Learning
Explore the expertise of Dr. Olga Gould, a prominent researcher specializing in Educational Research, Teacher Education, and Multimodal Teaching techniques aimed at enhancing student learning across diverse cultural backgrounds.
Unlock Publication Avenues
Presenters at GCEDU 2023 have the opportunity to extend the reach and influence of their research by publishing in distinguished journals and conference proceedings, amplifying the impact of their scholarly contributions.
Experience Dubai's Educational Future
Dubai, a vibrant and cosmopolitan city, is not only known for its stunning architecture but also as a hub of scientific innovation. Explore educational landmarks like the Dubai Science Park and engage in shaping the educational landscape of the future.