November 5, 2023
Posted by:

SEOAD

Category:

News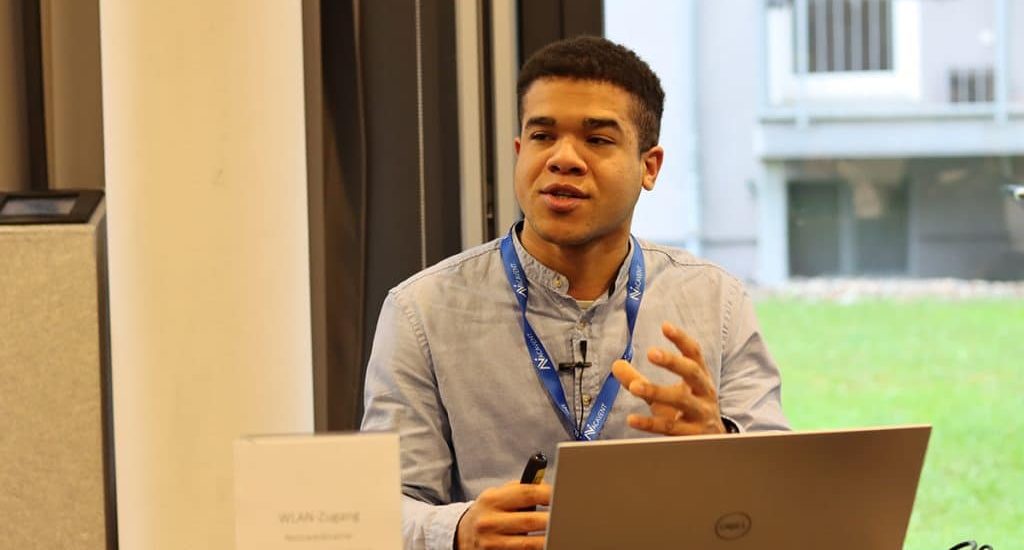 The world of media, communication, and film is ever-evolving, with technological advancements and innovative breakthroughs shaping the landscape. In this era of information, the need for open discourse and global collaboration is more crucial than ever. The Global Conference on Media, Communication, and Film 2024 is your gateway to joining this conversation.
About the Conference
Scheduled for February 21-23, 2024, in Birmingham, UK, the Global Media Conference unites industry leaders. It provides a platform to discuss the latest developments, challenges, and opportunities in media, communication, and film. The conference aims to harness the benefits of innovation while addressing its limitations through open-source knowledge sharing.
Why Attend?
Uncover Trends: Engage with global thought leaders, learn unique perspectives, and participate in discussions that unveil the latest industry trends. Share Your Research: Present your findings, receive peer feedback, and potentially publish in prestigious academic journals. Advance Your Career: Identify new research opportunities, establish partnerships, and progress in your academic journey. Network: Connect with diverse professionals, expanding your horizons and collaborations.
Submission and Registration Deadlines
Paper Submission Deadline: February 9, 2024 Early Registration Deadline: December 12, 2023 Late Registration Deadline: February 15, 2024
Venue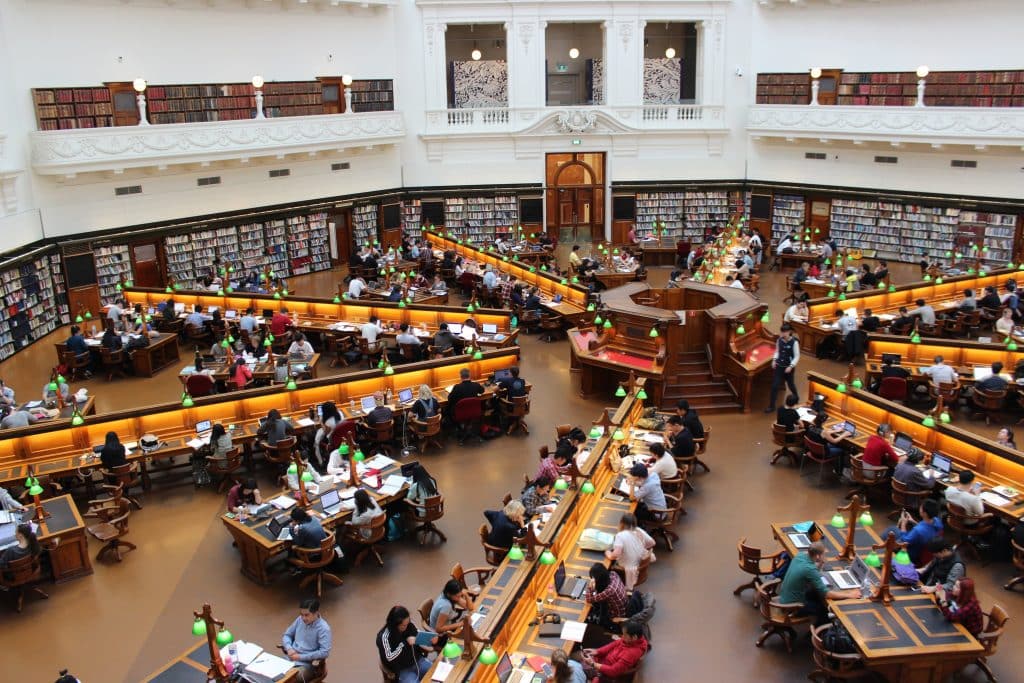 The University of Birmingham will host the conference, offering an inspiring setting for intellectual exchange.
Who Should Attend?
This event welcomes a diverse audience, including researchers, scientists, students, representatives from organizations, research institutions, and government agencies. It's a forum where diverse opinions converge with the common goal of advancing the future of media and communication.
Publication Opportunities
Accepted and registered papers will be published in the Conference Abstract Book with an ISBN number. After the conference, authors of accepted abstracts who have registered can submit their full papers for publication in internationally indexed journals, such as SCOPUS, Web of Science, DOAJ, and more.
Plagiarism Policy & Publication Ethics
To ensure high quality, each submission undergoes a plagiarism check using Crossref Similarity Check Powered by iThenticate, maintaining authenticity and originality in the content presented at the Media Conference.