October 25, 2023
Posted by:

SEOAD

Category:

News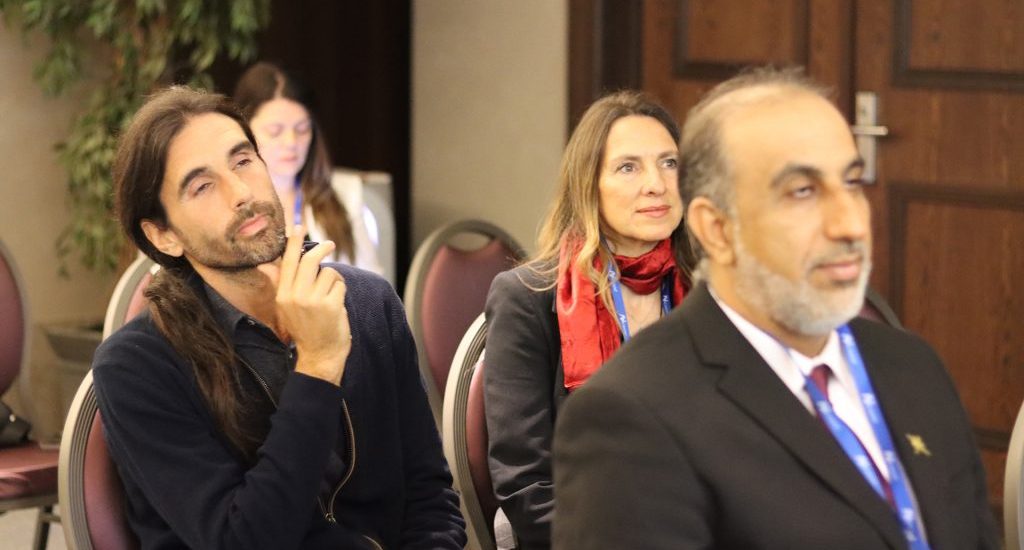 Welcome to the 7th International Business, Management, and Finance Conference scheduled to take place from June 7 to 9, 2024, at The Murray Edwards College, University of Cambridge, UK. This esteemed event sets itself apart from business conferences in 2024 for several compelling reasons.
Why Attend the 7th International Business, Management, and Finance Conference in 2024?
The core objective of the Business Conference 2024 (ICBMF) is to facilitate meaningful interaction and the exchange of knowledge and ideas among peers. This event caters to a diverse audience, including business educators, university professors, economic analysts, international business practitioners, and members of academic and research institutions.
Participating in this conference offers several advantages:
In-Depth Interaction: Engage with leading experts in the fields of Business, Management, and Finance. Benefit from their insights and expertise.
International Collaboration: Establish connections with like-minded professionals, fostering the potential for future research collaborations and projects with a global impact.
Customized Experience: Tailor your conference experience by choosing from a range of presentation and attendance options, ensuring your experience aligns with your preferences and objectives.
Highlighting the Conference
The 7th International Business, Management, and Finance Conference boasts several noteworthy features: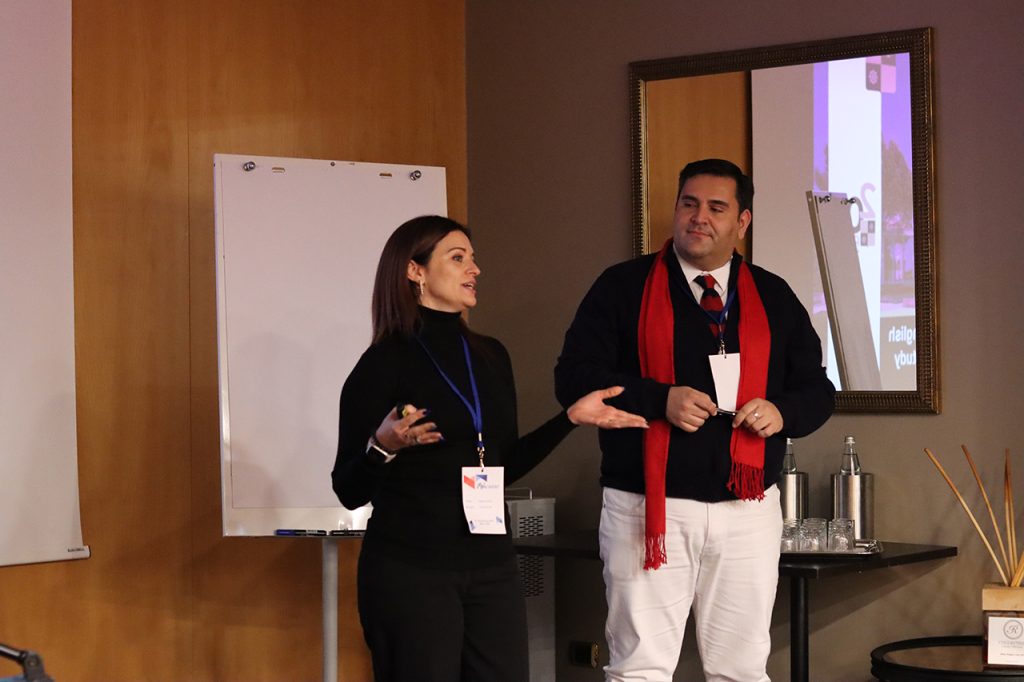 Outstanding Research Award: The conference aims to recognize the most significant contributions to the fields of Business, Management, and Finance by presenting a prestigious award.
Innovative Presentation Methods: Leveraging cutting-edge technology to make sure that attendees gain exposure to the most relevant and up-to-date content, irrespective of their geographical locations.
Roundtable Discussions: Extend a warm invitation to all participants to engage in Roundtable Discussions. These sessions aim to collectively shape the future of these dynamic fields, emphasizing active participation and innovation.
Exploring Diverse Topics
The conference covers a wide spectrum of topics, including but not limited to business administration, economics, finance, corporate governance, marketing, and more. It's important to note that all submissions are expected to report original and previously unpublished research results. Manuscripts must adhere to the format guidelines established by the conference committee and will undergo a review process.
Don't miss this exceptional opportunity to explore the latest advancements in the realms of business, management, and finance. We look forward to welcoming you to this enriching experience at the 7th International Conference on Business, Management, and Finance.