September 25, 2023
Posted by:

SEOAD

Category:

News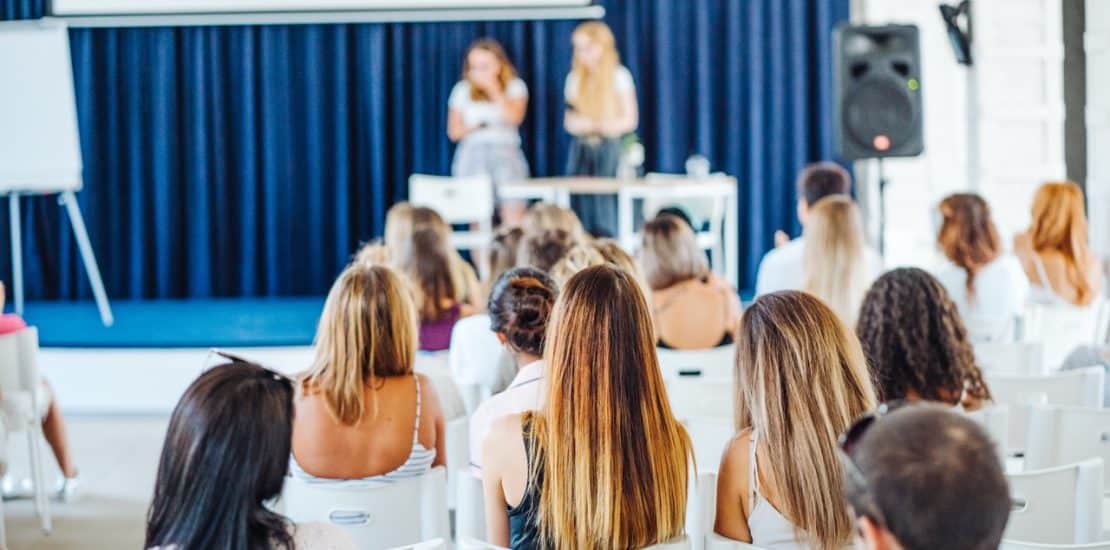 Date: 27 – 29 March 2024
Location: Oxford, United Kingdom
Here's What's Happening at IARMEA 2024
Curious to know what the latest changes and trends in the academic worlds of management, economics, and accounting are? Then, IARMEA is the forum for you. Here, we encourage all our attendees to open their minds and learn from our esteemed presenters, ask thought-provoking questions, and get involved in discussions and workshops. Enlighten your knowledge at this highly anticipated management and economic conference.
Who Joins IARMEA
We have welcomed attendees from all over the world: Mexico, the United States, Italy, Poland, Portugal, Croatia, Malaysia, Liberia, France, Georgia, Cyprus, Vietnam, Algeria, Slovakia, India, Nepal, Colombia, and Japan, to name a few. The versatility and diversity of our events made for some fascinating and important discussions, and offered an interesting mix of viewpoints.
We are bringing together a varied selection of academics, scholars, researchers, undergraduate and post-graduate students, leaders of for- or non-profits, industry stakeholders, and so much more.
Topics Featured at Management Conferences 2024
IARMEA 2024 will present a premier set of themes and topics. The management conference 2024 is accepting submissions on the following topics and more:
Management
Economics
Business
Finance
Accounting
The conference is seeking submissions related to the following conference topics: Management, Economics, Business, Finance, and Accounting. Other related tracks and topics will also be considered.
Submitted abstracts will be evaluated by the Scientific Committee. All submissions should report original and previously unpublished research results no matter the type of research paper you are presenting. Manuscripts should meet the format set by the Conference committee and are subject to review. Detailed instructions and Full-text papers submission guidelines will be emailed within a few weeks following the conference.
Economics Conference of the Year – Add to Your Calendar
05 MARCH 2024: Paper Submission Deadline
25 DECEMBER 2023: Early Registration Deadline
15 MARCH 2024: Late Registration Deadline
27 – 29 MARCH 2024: Conference Dates