November 3, 2023
Posted by:

SEOAD

Category:

News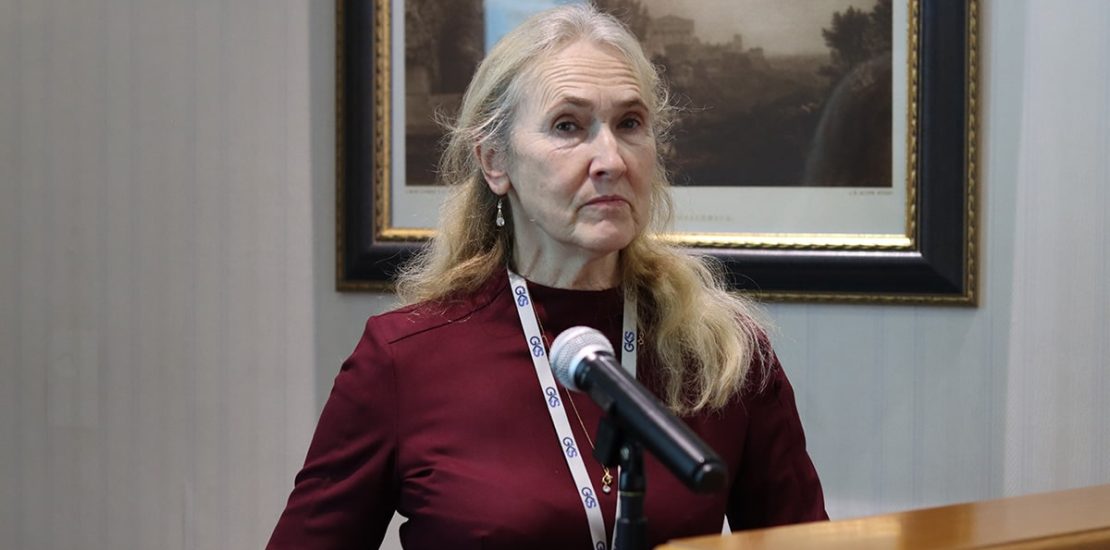 Discover the latest innovations in agriculture at the 4th Global Conference on Agriculture, set to take place on 21-22 June 2024 in Vienna, Austria. This event is your opportunity to connect with industry leaders, explore cutting-edge technology, and contribute to the future of agriculture.
Key Information:
Venue: Hotel Regina, Vienna, Austria
Paper Submission Deadline: June 7, 2024
Early Registration Deadline: December 26, 2023
Late Registration Deadline: June 14, 2024
Conference Dates: June 21-22, 2024
Who Should Attend?
This conference welcomes a diverse audience, including agribusiness scholars, researchers, students, policymakers, investors, and agricultural experts. Join the conversation, explore innovations, and collaborate on solutions.
Call for Papers:
Elevate your academic profile by presenting your research. Submit your paper for a meticulous double-blind peer review. Follow the submission guidelines to ensure your work meets the highest standards of quality, relevance, and authenticity.
Publication Opportunities:
Accepted abstracts can be featured in the Conference Proceedings with an ISBN number. Exceptional papers may undergo double-blind peer review for publication in reputable academic journals.
Plagiarism Policy & Publication Ethics:
Our conference maintains stringent anti-plagiarism policies. All submissions undergo rigorous plagiarism checks before they reach our scientific committee.
Indexing Support:
We intend to submit our conference proceedings to well-known indexing databases, including Thomson Reuters, SCOPUS, and Google Scholar, for potential indexing.
Conference Venue: Hotel Regina, Vienna, Austria Address: A-1090 Wien, Rooseveltplatz 15
Applying for a Conference Visa: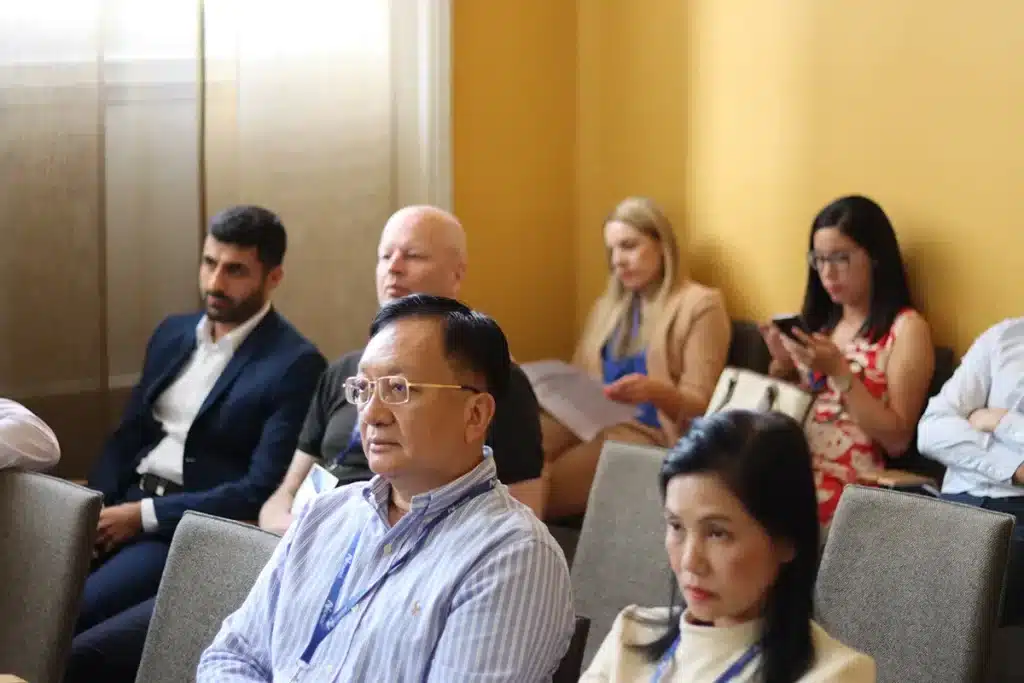 To obtain the official invitation letter for visa application, complete the conference invitation letter form on your account. The letter will be issued upon your registration acceptance and full fee payment.
Explore Vienna:
Vienna, the cultural capital of Central Europe, invites you to explore its remarkable architecture, culture, and culinary delights. Join our guided city tour and immerse yourself in the magic of Vienna.
Registration:
To register for the conference, create an online account on our conference website. Authors can log in to finalize their registration, while Listeners should create an account, log in, and complete the payment.
Registration Fee Includes:
Access to scientific sessions
All conference materials
Welcome Reception invitation
Admission to the exhibition and poster viewing
Refreshments and lunch
Certificate of Attendance and city tour
Why Attend?
The 4th Global Conference on Agriculture is more than an event; it's a platform for meaningful engagement. Here's why you should participate:
Stay updated on emerging trends.
Present your research and get published.
Expand your academic career.
Network with professionals.
Savor Vienna's culture and cuisine.