November 21, 2023
Posted by:

SEOAD

Category:

International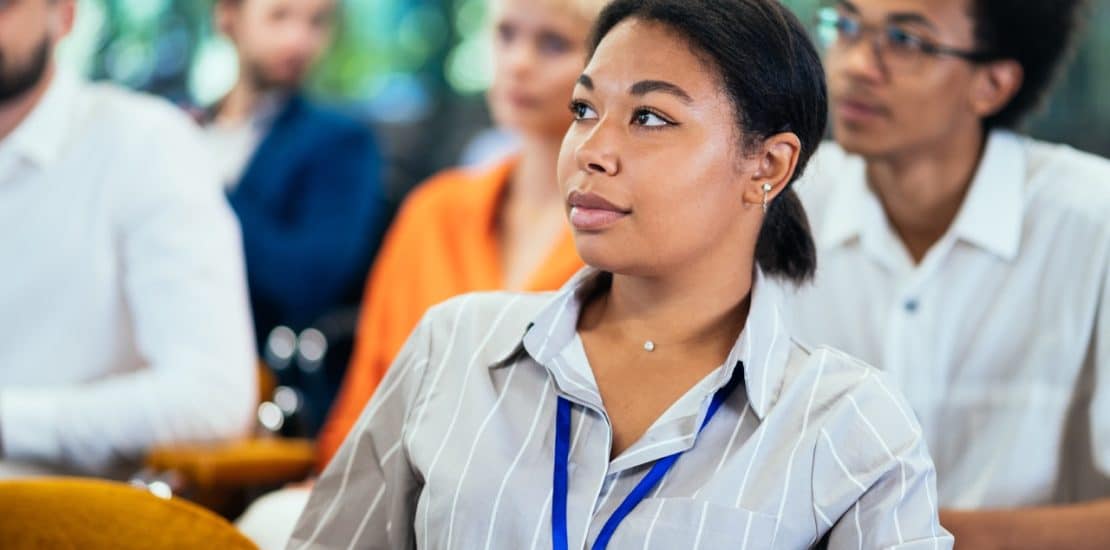 2024 heralds an unparalleled opportunity to expand your knowledge and professional network. Mark your calendar for the 8th International Conference on Applied Research in Management, Economics, and Accounting (IARMEA), scheduled from March 27th to 29th, 2024, in Oxford, UK. Engage in interactive sessions, discover cutting-edge research, and broaden your perspectives.
Pioneering Business Management Discussions
The 2024 Business Management Conference presents a content-rich, three-day event aimed at intellectual growth and forging professional connections. Explore an extensive spectrum of subjects, from Business Administration to Productivity, Branding, Business Law, and beyond. Collaborate with esteemed business management experts and delve into Oxford's rich historical backdrop.
Unveiling Fresh Opportunities
IARMEA unites global participants, fostering stimulating discussions and diverse viewpoints. Engage in crucial dialogues shaping the realm of business management.
Crucial Topics at the Business Management Conference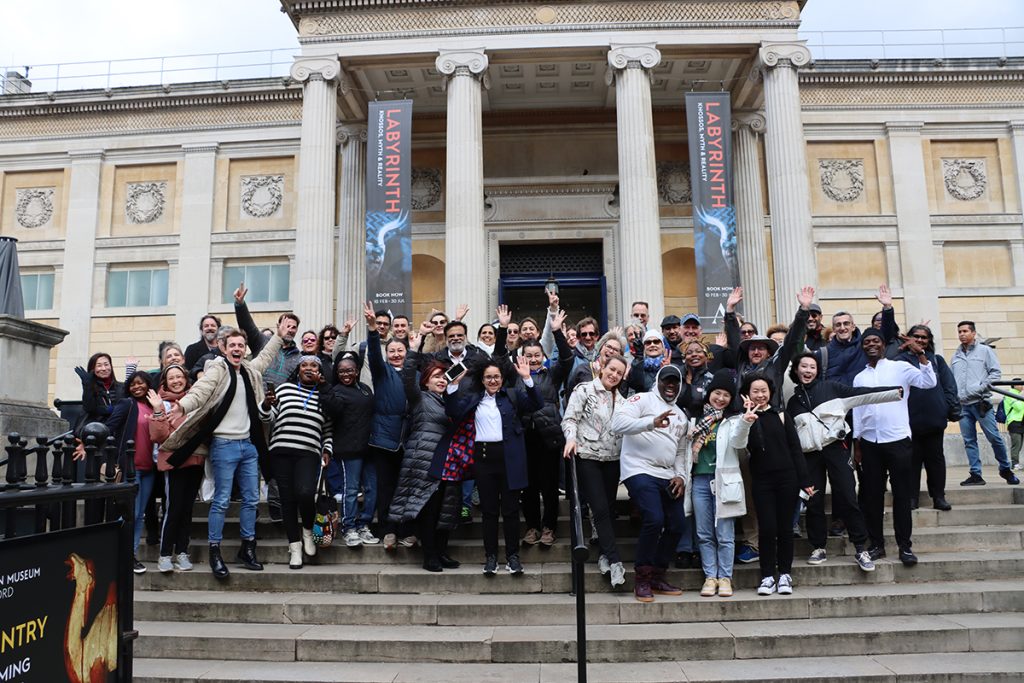 Dive deep into various subjects, spanning Product Development, Business Law, Risk Management, Artificial Intelligence & Retail, and more. Submit your research findings and proposals for evaluation by the esteemed Scientific Committee, opening avenues for potential publication post-event.
Exploring Oxford's Richness
Oxford isn't just the venue; it's an integral part of your experience. This historically significant city boasts a rich academic legacy, iconic architecture, and lush green landscapes. With a student population of approximately 40,000 from around the globe, it epitomizes a melting pot of diverse cultures.
Participants can also relish a complimentary one-day city tour, a splendid chance to immerse in Oxford's vibrant culture, architectural wonders, art scenes, and exquisite cuisines.
Reserve Your Attendance
Seize the opportunity at the 2024 Business Management Conference. Secure your spot to unlock fresh perspectives, collaborate with experts, and relish the historical allure of Oxford.
Unlock New Horizons, Collaborate with Experts, and Revel in Oxford's Historical Charms at the 2024 Business Management Conference.