November 1, 2023
Posted by:

SEOAD

Category:

International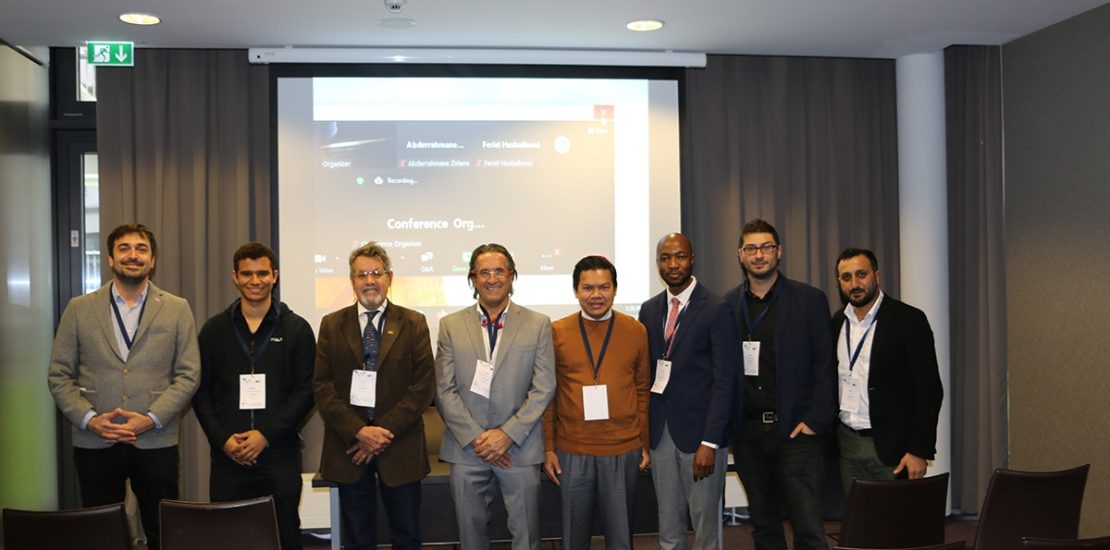 Prepare to immerse yourself in the world of food science and nutrition at the Global Conference on Nutrition and Food Sciences in Milan, Italy. This exciting event, taking place on February 23-24, 2024, is a hub for knowledge sharing, networking, and the latest breakthroughs in the field.
Discover Innovation in Milan
This conference is not just about presenting research but also about forming connections with fellow experts. Topics covered are diverse, including synthesized food, sustainable food systems, nutrigenomics, child nutrition, and more.
Opportunities for All
One of the key advantages of this event is that it caters to both established academics and newcomers. Whether you choose to be an oral or virtual speaker, or a poster presenter, you will gain valuable experience and inspire others.
Who Attends to Food Conference?
This conference attracts a diverse crowd, from seasoned researchers and scientists to graduate and post-graduate students, as well as representatives of organizations, research institutions, and government agencies. The common goal is to elevate discussions on nutrition and food sciences.
Various Presentation Styles
Oral and poster presentations offer interactive ways to communicate your research findings. Remember, slides support your presentation, but don't replace your verbal delivery. Engage with the audience for a powerful impact.
Virtual Presentation Option
For those unable to attend in person, there's a virtual presentation option. Submit your proposal, and one author must pay the registration fee. You'll receive conference materials via email.
Join as a Listener at Food Conference
Even if you're not presenting a paper, don't miss the opportunity to gain insights and expand your network. Engage with experts, share ideas, and network with both corporate and academic figures.
Scientific Committee's Values
This event is rooted in open science values: universality, liberty, and accountability. It aims to make scientific outcomes accessible to all without charge or obstacles.
Call for Papers
Enhance your academic profile by presenting your papers and having them published in esteemed academic journals. All submissions undergo a double-blind peer-review process to ensure quality and authenticity.
A Multitude of Topics
Explore a wide array of topics in the food science and nutrition field. From food chemistry and biochemistry to nutrition health aging and food science and technology, this conference covers it all.
Guidelines for Submission
For a smooth submission process, follow these guidelines. Ensure your abstract falls within the acceptable word limit of 175 – 275 words and is submitted in English.
Workshop Opportunities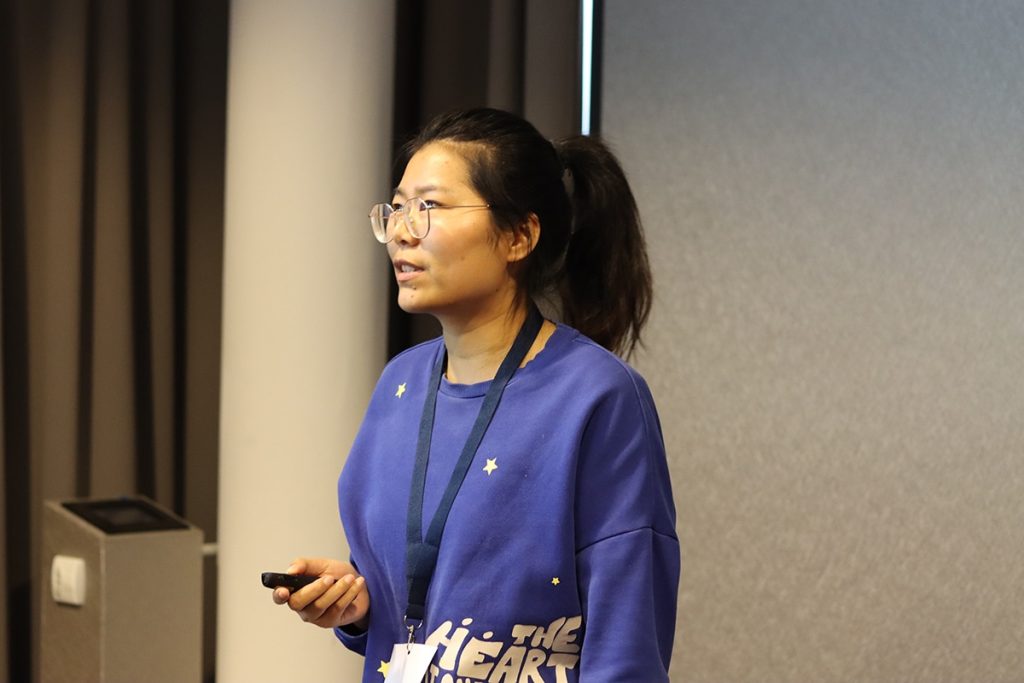 Do you have specialized knowledge or practical skills in nutrition and food science? Share your expertise through workshops.
Publication Opportunities at Food Conference
The conference provides various publication options, including the Conference Proceedings and journal publication. Published papers receive ISBN numbers and DOI numbers for added credibility.
Strict Plagiarism Policy
The Global Conference on Nutrition and Food Sciences upholds stringent anti-plagiarism policies. All submissions undergo plagiarism checks before reaching the scientific committee.
Visa Application Process
If you require a visa, the conference offers official invitation letters that you can submit to the relevant embassy or consulate. Ensure you complete the visa conference application online.
Explore Milan
Make the most of your visit to Milan, one of the world's culinary capitals. Experience the interplay between nutrition and food sciences while savoring the rich tapestry of global flavors.
Registration Benefits
Registration includes admission to scientific sessions, conference materials, an invitation to the Welcome Reception, access to the exhibition and poster viewing, and meals. Note that accommodation and airport transfer are not included.
Conclusion
The Food Conference is a must-attend event for anyone passionate about the field. Whether you're an expert researcher or just starting your journey, you'll find inspiration, knowledge, and networking opportunities. Join us in Milan and unlock your potential in the world of nutrition and food sciences.