October 3, 2023
Posted by:

SEOAD

Category:

Finance & accounting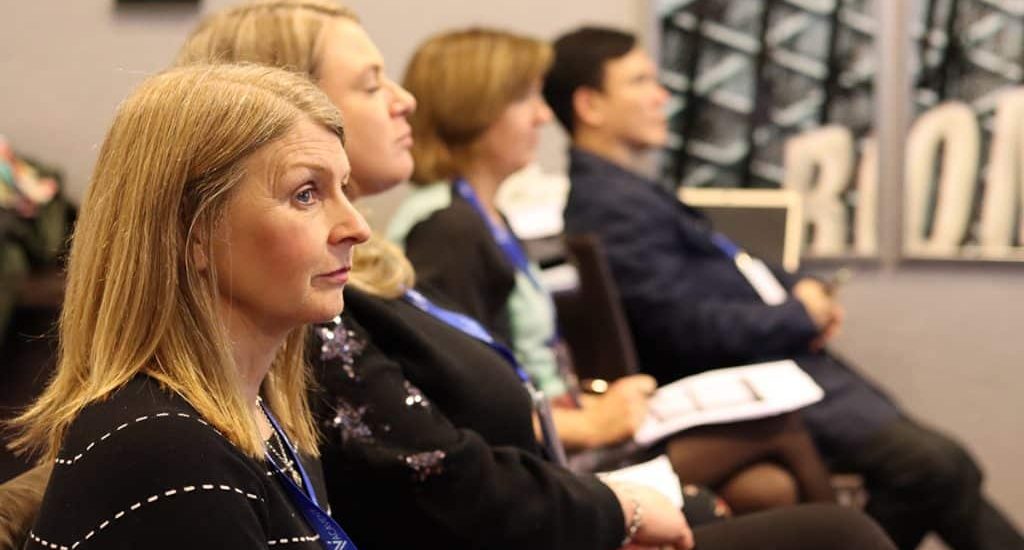 Welcome to Finance Conference 2023, a dynamic event set to take place on December 7th and 8th in the vibrant city of Dubai, UAE. This conference is poised to be transformative, bringing together thought leaders, professionals, and researchers worldwide to explore and influence the future of finance.
Diverse Presentation Formats
Choose from various presentation formats tailored to your preferences. Whether you prefer oral presentations, poster presentations, virtual presentations, or attending as a listener, we cater to your needs.
Cutting-edge Research
International Conference in Finance 2023 is a hub for the latest research and innovative ideas in finance and financial management. Attendees gain insights into a wide range of topics, from sustainable business practices to emerging financial trends.
Networking Opportunities at International Conference in Finance 
Connect with professionals, scholars, and business experts from around the globe. This International Conference in Finance provides a prime platform for building valuable professional relationships, sharing experiences, and gaining insights into the world of finance in 2023.
Themes and Topics
International Conference in Finance 2023 welcomes papers on a wide range of topics, including but not limited to:
Accounting and Financial Management
Marketing and Sales Management
Human Resource Management
Operations and Supply Chain Management
Entrepreneurship and Innovation
Corporate Social Responsibility
International Business and Trade
Why Attend International Conference in Finance ?
Finance Conference 2023 is more than just an event; it's a platform to shape the future of business. Whether you're an academic researcher, a business professional, or an industry expert, this event offers a golden opportunity to stay updated with the latest trends, connect with like-minded individuals, and contribute to the advancement of the global business community.
Don't miss your chance to be part of this exciting event. Mark your calendars for December 7-8, 2023, and join us in Dubai, UAE. This conference promises to be a catalyst for innovation, collaboration, and success in the ever-evolving world of finance.
Publication Opportunity in International Conference in Finance 
The Organizing Committee collaborates with internationally-indexed journals, including SCOPUS, Web of Science, DOAJ, and more. Conference participants receive guidance to publish their papers in Regular Issues or Special Issues of these journals. Please note that the decision to include papers in journal publications is at the full discretion of the journal editors, subject to double-blind peer review results and satisfactory revisions.
Plagiarism Policy & Publication Ethics
We strictly adhere to anti-plagiarism policies. Submissions undergo a plagiarism check using Crossref Similarity Check Powered by iThenticate before review by our scientific committee. Plagiarized submissions will be automatically rejected.