November 14, 2023
Posted by:

SEOAD

Category:

Economics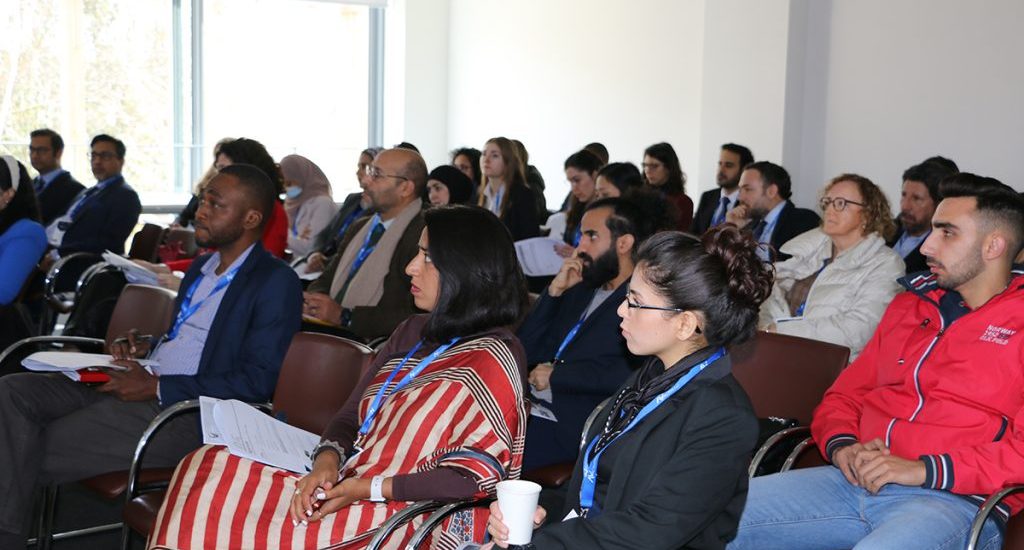 Prepare for an extraordinary academic journey at the 7th International Economics Conference in the vibrant city of Munich, scheduled from May 24 to 26, 2024. More than just a conference, this event offers a unique platform for academics, researchers, and students to immerse themselves in the dynamic world of economics, management, and business. It's an opportunity to engage with peers, exchange ideas, and contribute to the evolving field of economics.
Conference Highlights:
Comprehensive Themes: The 7th edition of the International Economics Conference covers a wide array of management areas, from human resources to project management, and delves deep into economics, business, and finance. Whether you're a seasoned researcher or a budding academic, there's something valuable here for everyone.

Publication Prospects: What sets this conference apart is the potential for your work to be published in indexed international journals. This provides a wider readership for your research and ensures its impact on the academic community.

Anti-Plagiarism Policies: Upholding the highest standards of research integrity, the conference conducts thorough checks on all submissions for plagiarism. Crossref Similarity Check Powered by iThenticate is the tool used to ensure that every submission adheres to strict policies.

Presentation Opportunities: Engage with the diverse academic community by applying to speak, showcase posters, or conduct a virtual presentation. The international environment of the conference makes it an ideal platform for sharing your research and connecting with academics, students, and researchers from around the world.

Free Munich Tour: But it's not all about work; there's time for play too. Explore Munich's rich history, captivating architecture, and vibrant culture with a complimentary city tour. This social function of the conference on Business, Management, and Economics is an excellent opportunity to make the most of your visit to this stunning city.
Discover Conference in Economics:
Munich, known for Oktoberfest, traditional culture, and art, is also a hub of science, innovation, and business. The city hosts two major research universities, several scientific institutions, and elite technology museums, including the BMW and Deutsches Museum. It's a major international center for engineering, science, innovation, and research, making it the ideal backdrop for hosting conferences and events like this.
Join Us in Munich:
Munich offers a high quality of life for its residents, making it a welcoming destination. This year's Business, Management, and Economics conference in Munich, Germany, invites you to experience the heart of art, science, technology, finance, publishing, culture, innovation, education, business, and tourism. Munich is where academia meets opportunity.
Don't miss this opportunity; unlock new horizons in Munich and be part of the academic community shaping the future of economics, management, and business!