November 16, 2023
Posted by:

SEOAD

Category:

Economics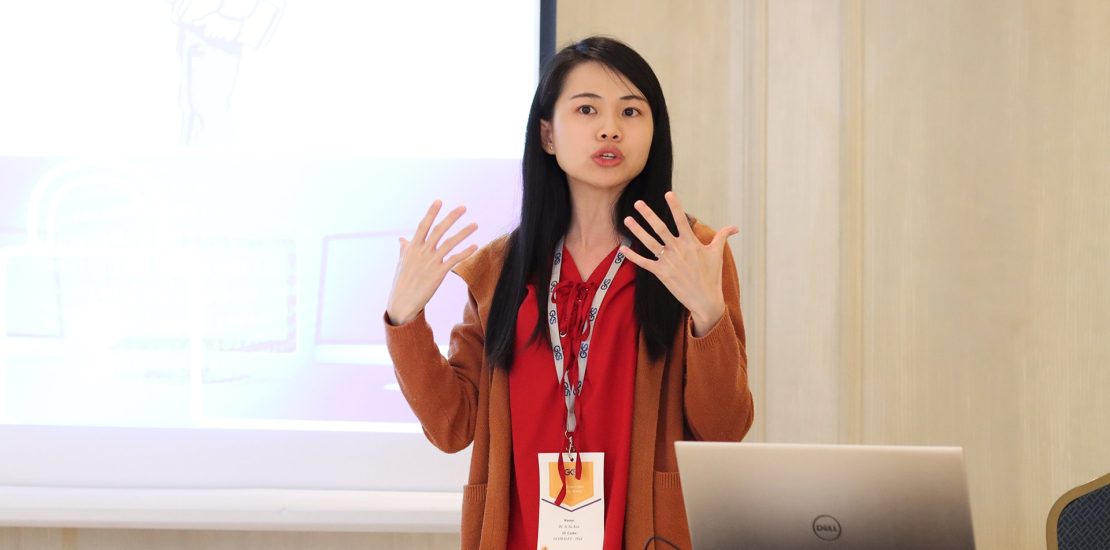 Welcome to the prestigious 5th International Conference on New Trends in Management, Business, and Economics, scheduled from December 1st to 3rd, 2023, at the vibrant center of Paris, France. This conference promises to illuminate the landscape of economics with groundbreaking insights and discussions.
A Hub of Global Economic Advancements
Prepare to be part of a unique forum that converges wisdom and expertise from across the globe to confront the most pressing economic challenges. The Economics Summit 2023 is your gateway to exploring cutting-edge research and addressing critical global economic issues. Moreover, it offers invaluable insights into global best practices and lessons learned.
Customized Paths to Knowledge
Flexibility is the hallmark of this summit. Choose your path—immerse yourself in the bustling atmosphere of an on-site event or opt for the convenience of virtual participation. Our aim is to cater to your preferences and facilitate your engagement with ease.
Diverse Participation Modes
As an active participant, the choice is yours: take the stage as an oral or poster presenter to share your research globally. With limited slots for oral presentations, timely abstract submissions are recommended. If presenting isn't your focus, join as a listener, gaining access to a wealth of knowledge from distinguished speakers and panelists. It's an opportunity to be part of meaningful discourse and expand your professional network at your pace.
Focused Topics in Economics and Beyond
The Economics conference 2023 covers a spectrum of topics spanning Management, Business, Economics, Finance, and Marketing Management. It serves as a premier platform for unveiling new discoveries and research findings in these domains.
Key Dates and Essential Details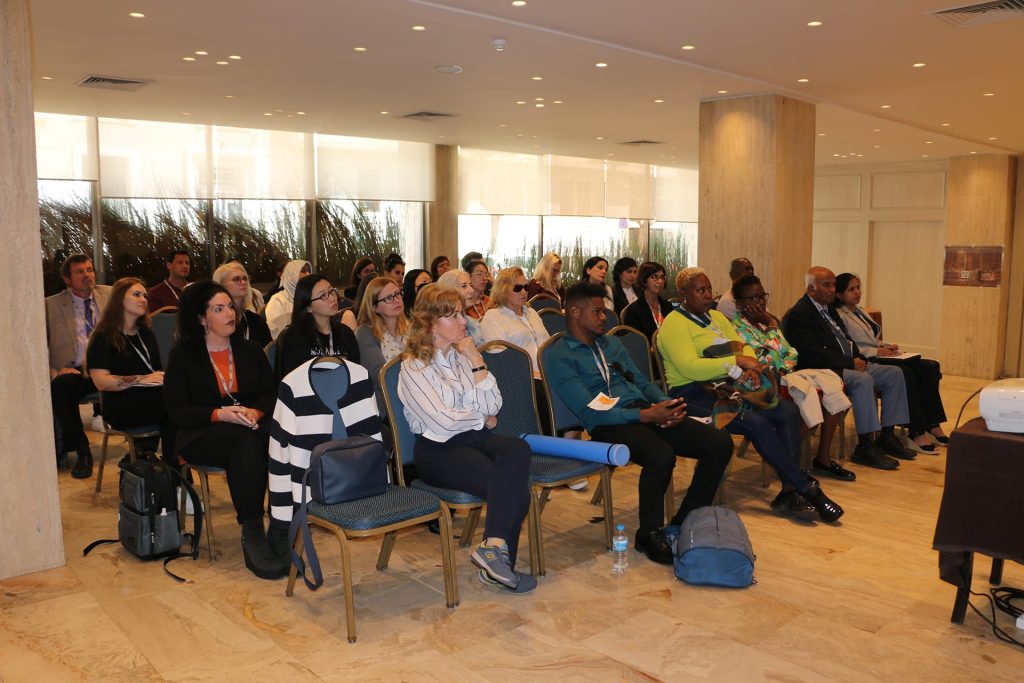 Before embarking on this enlightening journey, note crucial dates. Submission deadlines are pivotal, and we offer support for participants requiring visas to attend. Aim to be recognized as the best presenter—acknowledgment for your commitment, knowledge, and contribution to research innovation.
Showcase Your Research
Accepted and presented papers have the opportunity for electronic publication in the official Conference Proceedings, complete with an ISBN number. Each paper receives a Digital Object Identifier (DOI) from Cross Ref, enhancing its visibility and reach.
Join the Economics Summit 2023
Discover new horizons in economics at this distinguished event. Engage with fellow academics, scholars, and researchers. This is your chance to contribute to the dynamic landscape of economics while immersing yourself in the rich culture and allure of Paris.