November 13, 2023
Posted by:

SEOAD

Category:

Economics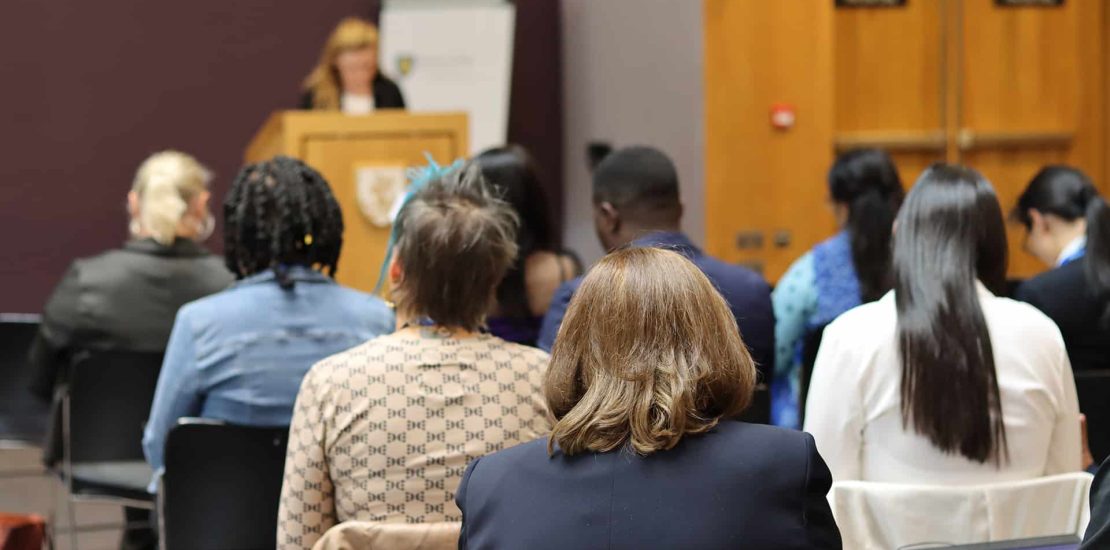 Welcome to the 7th International Conference on Business, Management, and Finance (ICBMF) 2024, renowned as the Economics Conference. Hosted at The Murray Edwards College, University of Cambridge, from June 7th to 9th, 2024, this global gathering is a cornerstone for scholars and researchers worldwide. Immerse yourself in insightful presentations, comprehensive sessions, engaging networking events, and avenues for paper publication.
Why Choose the Economics Conference 2024?
If you seek world-class knowledge, interaction with field scholars, and a chance to expand your academic network, save the dates for the Economics Conference 2024. This event opens doors to the future of economics.
Distinguished Awards
Economics Conference 2024 proudly recognizes outstanding research contributions in Business, Management, and Finance with prestigious awards.
Innovative Presentation Methods
Experience diverse presentation methods, empowered by cutting-edge technology, ensuring a relevant and accessible learning experience for all participants.
Interactive Roundtable Discussions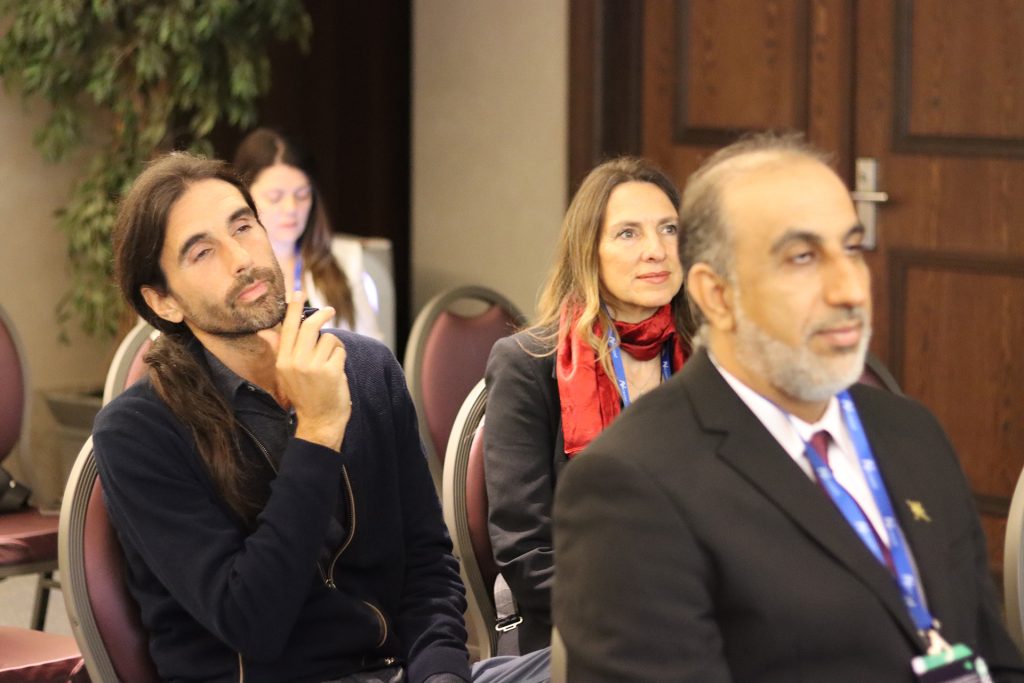 Engage in Roundtable Discussions designed to influence the future of dynamic fields, fostering participation and innovation.
Submission Formats
Participate by submitting abstracts or high-quality papers, contributing to the scholarly dialogue.
Publication Opportunities
Selected works will be indexed in various international journals, providing a platform to showcase groundbreaking research.
Comprehensive Topics
Explore a wide array of economic subjects, from Aggregate Demand & Supply to Political Economy, and delve into related management, business, and finance topics.
Why Economics Conference 2024 Matters
In the ever-evolving world of economics, staying current with the latest research, networking with fellow scholars, and contributing to the discourse is vital. Conference 2024 provides a unique platform for all these endeavors. As we stand on the brink of new economic challenges and opportunities, attending this conference could be the catalyst for your future success.
Conclusion
Join us at the Economics Conference 2024 to be part of the next wave of economic research and innovation. This unique gathering provides a platform to interact, share knowledge, and make a lasting impact in the field of economics.