November 13, 2023
Posted by:

SEOAD

Category:

Economics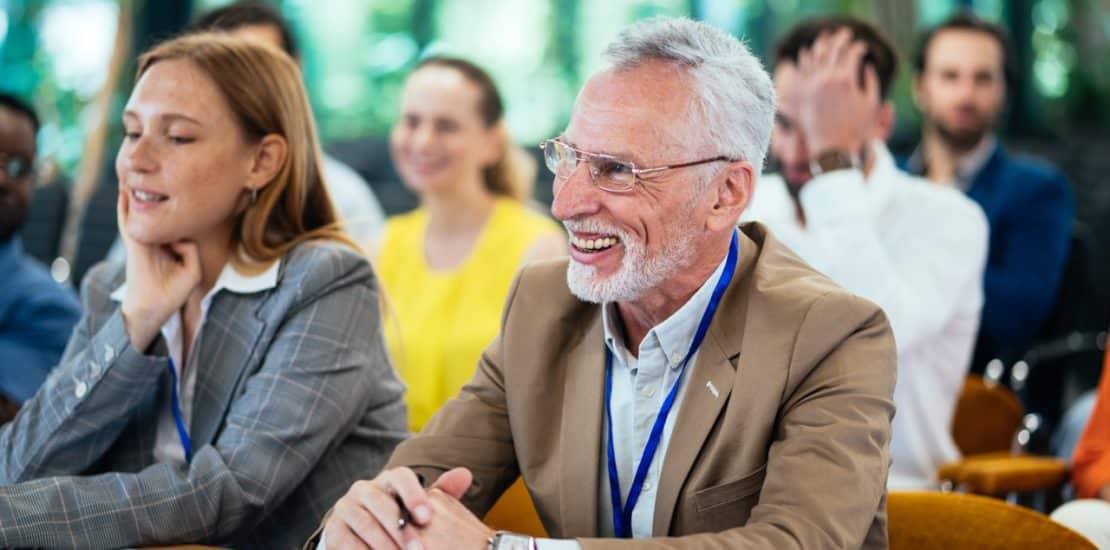 Prepare for an intellectual odyssey as we present the International Economics Conference 2024, an extraordinary three-day event set to unfold in Amsterdam, Netherlands, from June 28-30, 2024. This conference goes beyond the ordinary, offering a profound exploration that is bound to redefine your understanding of the intricate world of economics.
Why Opt for the International Economics Conference 2024?
More than a conventional gathering, our conference promises an academic escapade featuring:
Captivating Presentations: Tailored to various preferences, our thoughtfully crafted presentations encompass oral sessions, virtual discussions, and interactive poster presentations.
Networking Galore: Connect with a diverse global audience, fostering enduring professional relationships enriched by unique perspectives and experiences.
A Fresh Outlook: Beyond acquiring knowledge, our sessions aim to inspire and challenge existing beliefs, encouraging attendees to adopt a new approach and mindset.
Essential Conference Highlights
Navigate the conference landscape with key elements in mind:
Abstract Submissions: Share your insights by contributing abstracts, actively participating in this transformative event.
High-Quality Papers: Elevate your research by submitting top-tier papers, with potential publication opportunities in esteemed indexed journals.
Key Dates: Mark your calendar with crucial deadlines to ensure seamless participation.
Conference Venue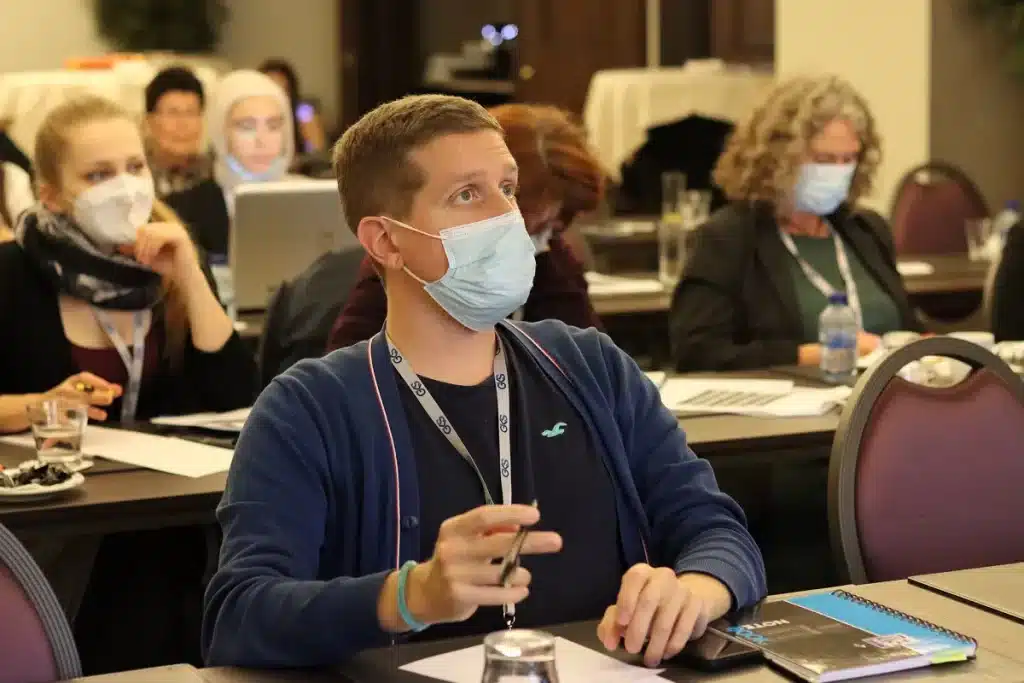 Immerse yourself in Amsterdam's dynamic blend of historical charm and contemporary innovation. This vibrant setting creates an unparalleled backdrop for a conference experience where the richness of history converges with the energy of modern innovation, promising an inspiring and unforgettable event.
Exploring Economic Horizons: Topics Explored
Delve into a diverse array of economic topics, including:
Aggregate Demand & Supply
Applied Economics
Budget Deficits & Public Debt
Comparative Economics
Engage and Shape the Future
Your participation in the International Economics Conference 2024 places you at the forefront of economic science. Be an integral part of this unique academic gathering and contribute to shaping the future of economics. Join us in Amsterdam, and let's embark on a journey of exploration together.